Montserrat offers residents the chance to enjoy luxury living and natural beauty on the western edge of Fort Worth. The neighborhood is home to over 30 acres of peaceful parks and wide open green spaces. You'll also notice several steep cliffs overlooking nearby Mary's Creek. If you're thinking about buying a home in Montserrat, you may have some questions about what the process entails, or what you need to do to get started. Below you'll learn everything you need to know about how to go about buying a home in Montserrat.
Why should you buy a house in Montserrat?
Growing community
The area around Montserrat is growing quickly. New businesses and additional residential neighborhoods are coming up at a fast rate. It's expected that the area will continue to expand, making it an especially exciting time for anyone who's thinking about investing in a new home in the area.
Accessibility
The vast natural areas around Montserrat can make it easy to forget that you're located close to a major urban area. Living in Montserrat offers convenient access to the entire Dallas-Fort Worth metroplex. You can also access Austin and San Antonio with ease, and Houston is only a few hours away as well.
What to know about buying a house in Montserrat
Median home prices
Montserrat is one of the most expensive neighborhoods in the Fort Worth area. The average home sells for over $1.4 million. This figure is significantly higher than the national median home price of $260,000, as well as the average sale price of a home in Fort Worth. Typically homes in the area sell for around $325,000.
Closing costs
Most buyers spend an additional amount between
two and five percent
of the total cost of their home in closing costs. This is an expense that's separate from the down payment. The responsibility of paying closing costs can be negotiated in some cases. You may offer a higher sales price for the home that you're considering purchasing in exchange for the seller's willingness to pay your closing costs. You'll spend a little more on your mortgage payment each month, but you won't have to bring as much cash to the table at closing.
Property taxes
Texans pay the seventh highest property tax rate
of any state in the nation. This is one of the drawbacks to living in a state where you don't pay taxes on groceries or state income taxes. While the national average is 99 cents per $100 of assessed value, homeowners in Texas pay $1.60. The average resident will spend around $3,800 each year in property taxes.
Money tips for buying a home in Montserrat
Find the best mortgage rate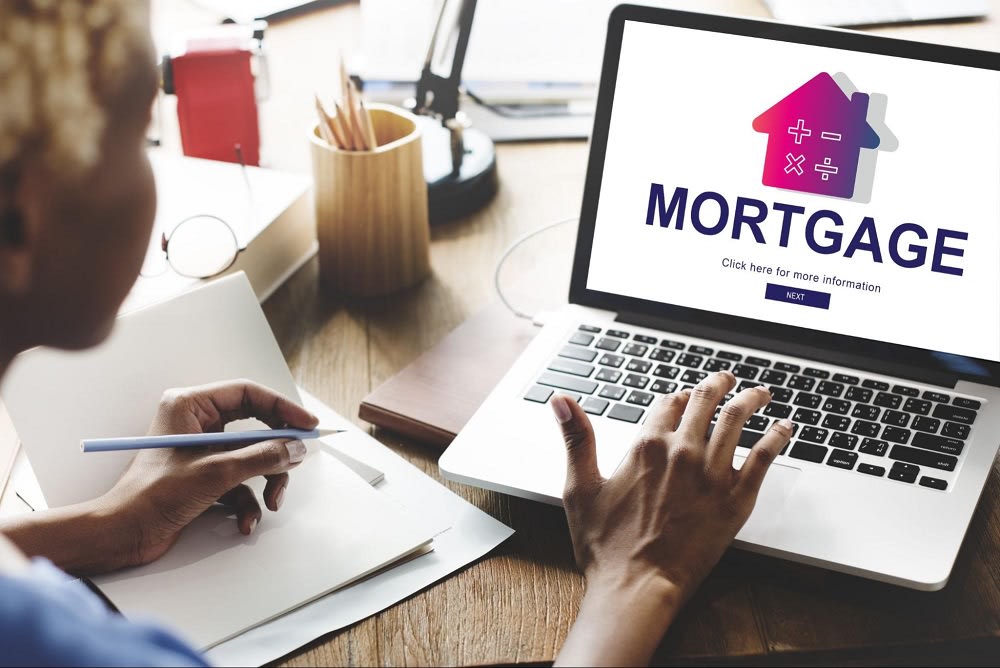 Connecting with a lender is one of the first things that you'll do if you're thinking about purchasing a home in Montserrat. Your lender will want to know about your debt-to-income ratio and your credit score. They may also ask to see recent pay stubs or tax returns to serve as a proof of income. They review your information to determine what type and amount of loan you can qualify for. Once they have a chance to crunch the numbers, they will give you a
pre-approval letter
that includes an interest rate that you pre-qualify for. It's important to remember that different lenders can offer different interest rates, and you may save thousands of dollars by shopping around to see who can offer you the best deal.
Use a bigger down payment to keep monthly payments down
One way to reduce the amount of interest that you'll accrue over time is to make a larger down payment. This requires spending more cash on the front end, but you'll cut down your monthly payment and you'll reduce the amount of additional funds that you have to spend on interest over time. The minimum amount that's required in your down payment depends on what type of loan you take out. Many first-time home buyers will use an FHA loan that requires a down payment of 3.5%. Conventional loans often require larger down payments, but the standards for the minimum credit score that you must have are lower. Keep in mind that most lenders will require you to pay for PMI (or Private Mortgage Insurance) until you have at least 20% equity in the home.
Increase your credit score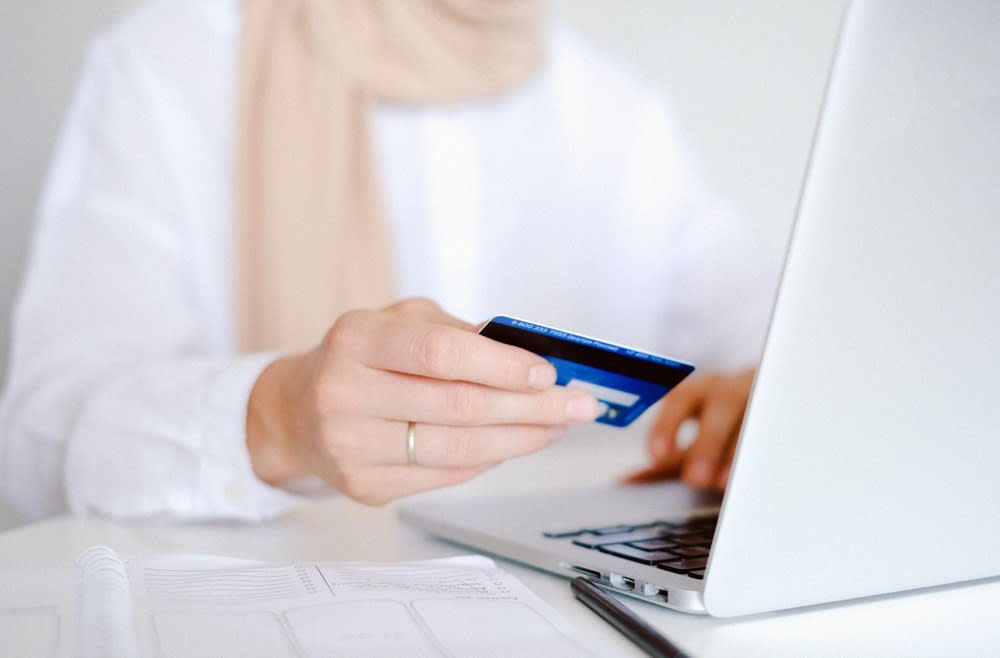 If you're unsatisfied with the initial interest rate offers that you receive, you can improve your standing by taking steps to raise your credit score. You probably won't see a dramatic improvement overnight, but you can see gradual growth if you take small steps. Remember that you'll take a small hit on your score each time you speak with a lender and request a pre-approval letter, but this is a temporary reduction that won't stay on your record for a long time.
Finding your dream home in Montserrat
If you're looking for someone who can help you shop for a home in Montserrat, reach out to
John Zimmerman
. John is an experienced real estate agent who ranks among the top agents in the entire Fort Worth area. John brings over 30 years of experience into each transaction, and he takes pride in working hard and coming up with innovative solutions that serve his clients' interests. He would be honored to walk alongside you as you shop for homes in
Montserrat and the surrounding area
.

*Header photo courtesy of John Zimmerman