Finding the perfect home can sometimes feel like visiting a shopping mall on Black Friday. Immediately after a property hits the market, dozens of agents pounce, outbidding each other while still trying to maintain reasonable prices. It can be a difficult and stressful balance to strike.
Today's real estate agents must apply creative methods to generate promising listing leads to outdo the market competition. Finding a property before it's publicly listed is the best way to secure great deals and avoid stressing over the open market.
There are multiple proven strategies that expert real estate agents like
The John Zimmerman Group
use to uncover hidden listings before they hit the market.
Talk to well-connected real estate agents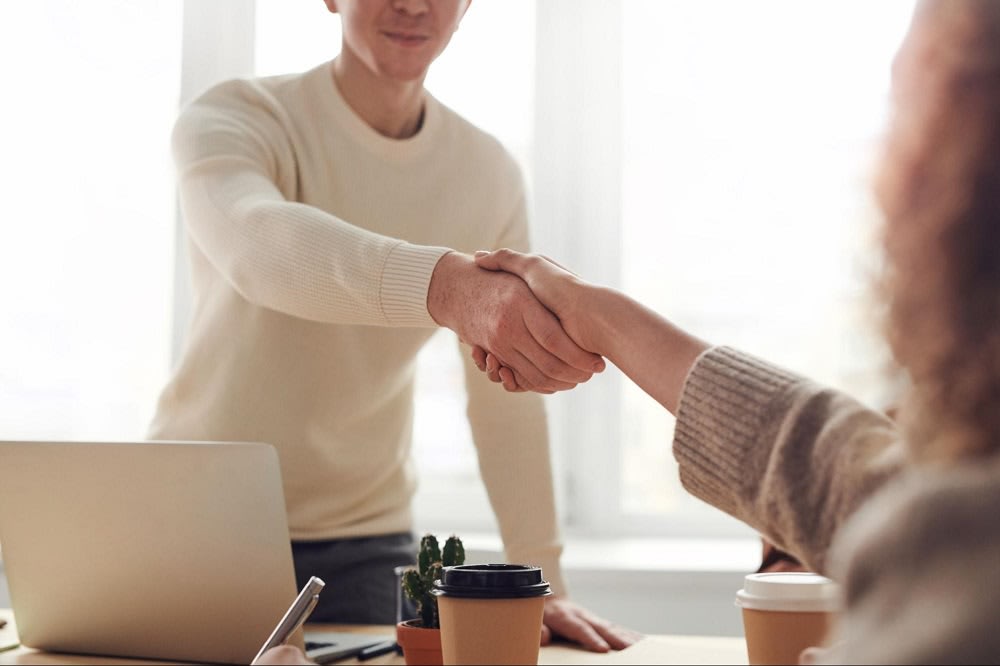 Photo courtesy of Pexels
Successful, top-producing real estate agents have cultivated a wide network of homeowners who might be looking to sell. Take advantage of your real estate agent's connections to work with sellers' agents who are preparing to list a property for sale.
A
leading agent
with local connections can source intel from their colleagues about pocket listings or connect with other offices to learn about upcoming listings before they are posted to the market.

How to connect with successful agents to find hidden inventory
Your agent will start with an extensive MLS search of sales from the past year around your area. Then, your agent will reach out to each successful listing agent, asking them if they have any information about homes that may hit the market in that area.
Find homeowners facing pre-foreclosure
Pre-foreclosures are another untapped opportunity for potential listings. These consist of properties on the brink of foreclosure by institutions like banks that haven't been foreclosed yet. This is a perfect opportunity for agents to find homes and sellers that aren't on the MLS listing.

How to make pre-foreclosures turn into listings
Talk with your agent about your state's foreclosure steps and process. This allows you to talk with vulnerable sellers and potentially help them avoid losing their property to foreclosure.
Most counties list a public notice for any property foreclosure through local newspapers or the county's site. Regularly updated sources data sources like
Foreclosure.com
can also help you receive email notifications of new foreclosures.
Work with credit unions and local banks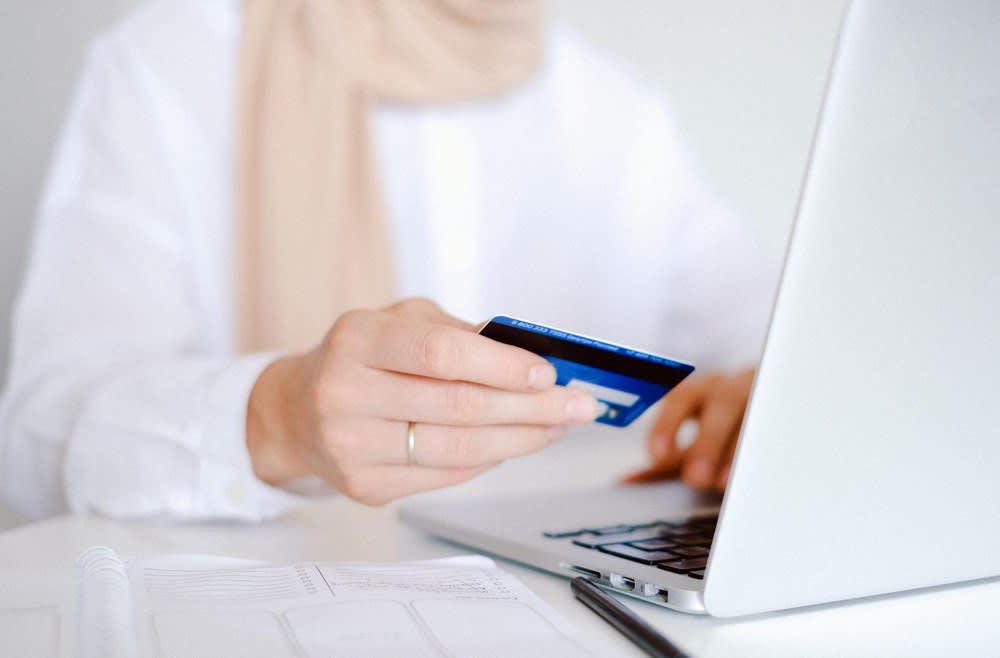 Sometimes finding hidden listings may be as easy as making bank withdrawals. This is possible when you develop valuable relationships. Working with credit unions and local banks is a great way to start. These institutions usually need a professional real estate whenever their mortgages hit a default to assess the current value of the property and possibly list it in case of a foreclosure.
Besides, banks always have customers applying for mortgages when buying homes, giving them access to qualified client leads.
Start by asking for a mortgage banker or manager from your local bank and offering your valuable services, including discounted broker price opinions and property walk-through or drive-in inspection.
Develop relationships with homebuilders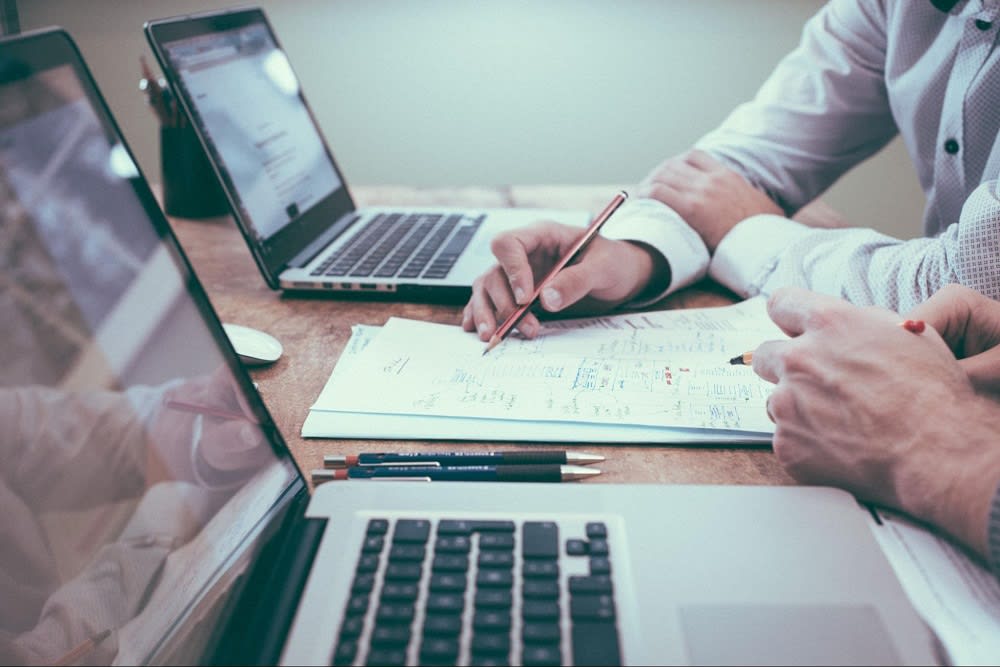 Working with homebuilders is another excellent resource for potential listings. Few builders include any of their listing inventory on the MLS; almost all of them avoid listing all of their inventory because they don't want to oversupply the market. Homebuilders are similar to FSBOs, relying on traffic and website buyers. Here are a few ways to partner with homebuilders to receive hidden listings:

Find out when and where new building development is
Keep yourself apprised of a homebuilder's future projects to get ahead of other uninformed agents and give you an advantage if they need to presell. Ask your builder about their future plans or check with your county or city for recently filed permits and zoning variances and develop relationships with these home builders.
List homebuilders' future inventory
You can solicit a home builder to list their future inventory not listed yet on the MLS. Many larger builders work with onsite salespeople, not active agents. As such, they rarely have any of their properties on the MLS.

Request a local homebuilder to develop a customized home for your client
Resourceful real agents like the
John Zimmerman Group
can sometimes work with local homebuilders to create their clients a customized home in an obsolete home area or unimproved land. Some buyers don't even know this is possible or assume that the cost comes out of their budget. Developing relationships with builders enable you to educate your clients on the possibility of a custom home and offer them a luxurious option of getting a new home.
You can also take advantage of the traditional list-assist technique. Some builders have clients with the property they want to sell and, in exchange, purchase newly built homes or future buildings. The builder works with an agent to help them to list and sell the current home for a commission on the new home the client is buying.
Partner with probate, bankruptcy, and divorce attorneys
Individuals facing challenging times are often forced to sell their homes. Most of these people often work with attorneys instead of real estate agents since they would like to hear their options first. Building meaningful relationships with local attorneys can increase your chances of getting property listings before others.

While it might be tricky to source listings from divorced or bankrupt sellers because of the emotional challenge or the extra laws and rules you must adhere to before selling the home, it is still a viable opportunity.

Probate sales opportunities are often overlooked. Probate is generally an estate sales process after someone dies. And each state has varying laws about probate. The process ensures that any debts or taxes owed are fully paid, and the homes and other possessions are given to trustees. You can find and contact these recipients or get several listing referrals from estate and probate attorneys.

How to partner with attorneys and find hidden listings
All probate, bankruptcy, and divorce attorneys have clients who may need real estate services such as broker price opinion (BPO). They may also need an agent to list and sell the home and testify to the value and condition of a property.

Present yourself as an educated yet compassionate professional who empathizes with the specific client situation. This helps you create a strong relationship with the local attorney and gives you a better chance to be the preferred agent with the full benefits of receiving potential listing clients.
Look for abandoned homes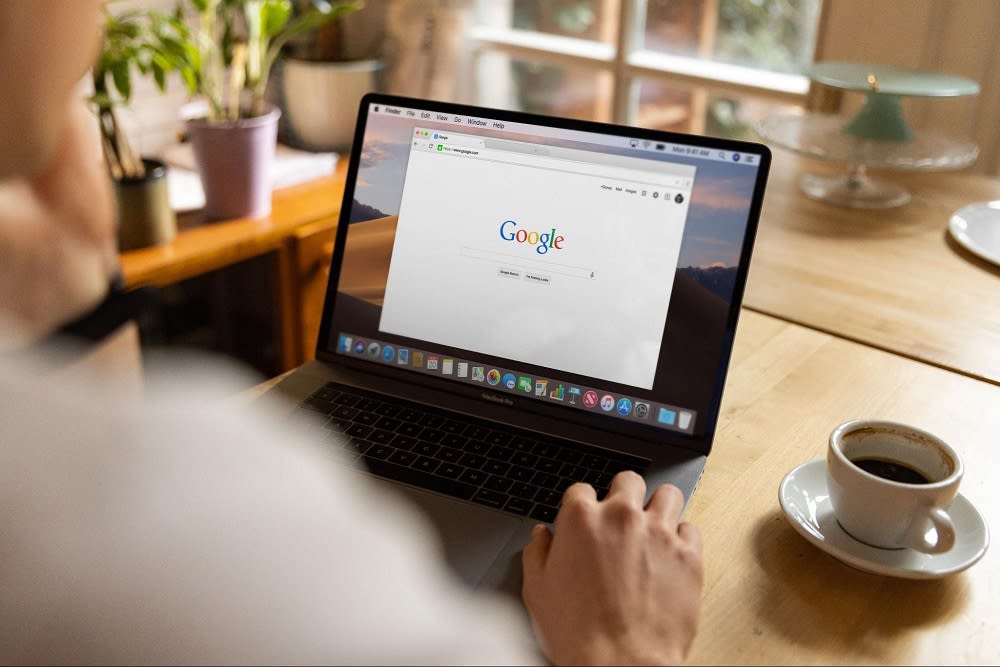 Believe it or not, some people actually forget about a property they own. Sometimes, the best listing opportunities are within your reach. There are usually some abandoned or forgotten properties in your city. While some may be inhabitable and others awaiting future use, there still are great listing opportunities for such properties.
Vacant property, tall grass, and boarded-up windows are some tell-tales of an abandoned home. Tracking down the owners can be difficult but worth the effort. There are three ways to find neglected property owners:

Check your county records
After spotting one, finding an abandoned property owner's name involves some research from your county records. In most cases, counties allow free address search online.

Explore USPS data from data providers
Use U.S Postal Service data about homes whose residents changed their mail to a different address but haven't changed the mail address back to their previous property. This may suggest that the home is vacant.

Request for an Owner and Encumbrances from a title company
Use the O&E to find out if anyone currently owns the home and their mail address. Try sending a letter or applying a skip trace tactic to reverse-search and find out the homeowner's contact using their mail address.
You can also use software options like
FreedomSoft
to quickly search the USPS data and apply the skip trace service in just a few minutes.
Begin your search for off-market properties
As you can see, it's not an easy task to find a home before it is listed. Rules and policies against pocket listings make it even more difficult to secure a property off the market. Still, you can apply the strategies in this guide to find homes before they reach the market and secure the best deals possible. Select one or two strategies that interest you and take action by focusing on them over the next few months.
As you start your off-market property search, ensure you are ready to carry through on your questions if you meet a willing seller.
Contact The John Zimmerman Group
to ensure you have all the details to support an off-market search.