Before you buy a property, you need to take these steps to identify your goals and ensure you have a plan for success.
Now is the perfect time to buy Fort Worth real estate and start building your investment property portfolio. With record-low mortgage interest rates, your investment will go further than ever before, and you can begin building a business that will help you achieve your financial goals. Ready to get started? Here are the first steps you need to take.
Step 1: Learn About Real Estate Investing
You wouldn't start a new business without knowing anything about the industry, would you? It's the same with real estate investing. Before you buy any Fort Worth real estate, you first need to learn all you can about the process. This includes how to do your due diligence, the steps involved in buying property, what drives price growth, and how any housing trends will affect your investments. You also need to know how to analyze investment opportunities and make sure you have the time to do so. Knowing which properties will yield profits is the key to the system as profits help you buy more Fort Worth homes for sale and continue building your portfolio. There are a number of
real estate investment blogs
that are a good starting point in the education process. You can also seek out a mentor or advisor who can point you in the right direction.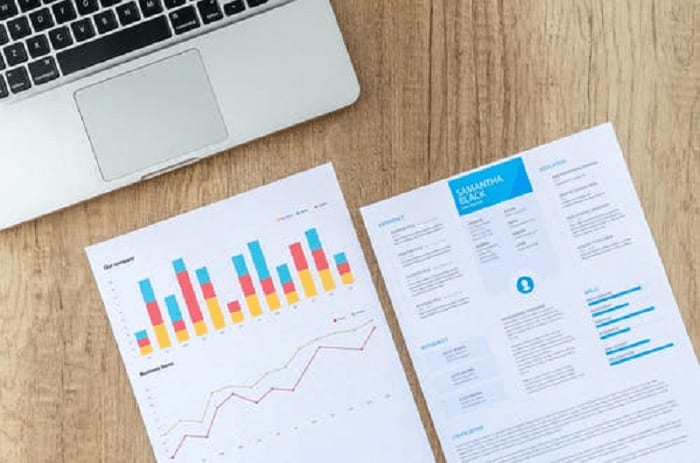 Step 2: Develop Your Business Plan 
Don't make the mistake of jumping into buying Fort Worth real estate without giving it thorough thought. Just as with any other business endeavor, you should develop a business plan before you take any further steps. A business plan helps you map out the future of your investments as well as determine how you will handle unforeseen circumstances when and if they arise. A good business plan will include these three elements:
​​​​​​​
Your investment goals. Do you want to become an active investor, or is this just for passive income? Do you want to generate cash flow as soon as possible, or are you focused on long-term appreciation? These questions and more will help you determine if your investments are successful according to your terms.
A financial plan. Investing in Fort Worth real estate takes capital. Do you have the cash available for down payments on Fort Worth homes for sale? Are you considering other financing options like private money lenders? Where will you get the money for maintenance fees, improvements, and marketing your properties? These are all questions that need to be answered in your financial plan.
Your strategy. How will you reach your goals? As the famous saying goes, hope is not a strategy. There are many tried-and-true real estate investment strategies such as the fix-and-flip, the buy-and-hold, and wholesaling. Get an understanding of each and choose the one (or a combination of more than one) that best fits your needs
Step 3: Build a Team 
As a real estate investor, you need to realize that you cannot do everything alone. While you may not ever have actual employees, you will need to surround yourself with professionals who can help you reach your goals. Your team starts with an inner circle of close team members and can include your spouse, a business partner or partners, and any mentors or personal advisors you work with. Your support circle consists of those who will help you with financing, property management, and accounting. This is also where your real estate agent fits in.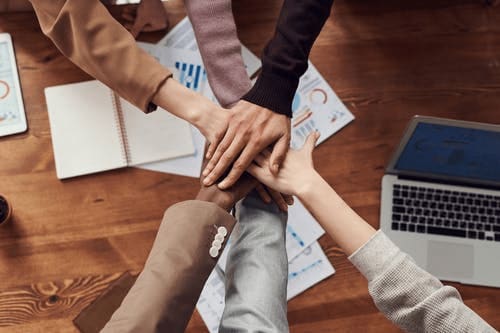 Finally, your service circle is made up of those who will help you maintain and upgrade your Fort Worth real estate like handymen, electricians, and pest control professionals.
Step 4: Secure Financing
There are several different financing options for those buying investment properties. They include:
​​​​​​​
FHA loans. These are insured by the government and usually require a small down payment.
VA loans. VA loans are for veterans only and require no down payment.
Conventional loans. These are traditional mortgages with a 5-20% down payment.
Portfolio loans. A portfolio loan generally has a shorter term than other mortgages (5-10 years) and is kept by banks or lending institutions instead of being sold on the mortgage market.
Hard money loans. A hard money loan is from a lender who is interested in collateral and is often used for remodeling projects.
Private lenders. If you can find a private lender who is willing to enter into a long-term relationship with you, you can get funding in this way.
Seller financing. If you find a seller with equity, they can allow you to pay the purchase price of the property over time using leases and options. Though these may be more difficult to locate, they can be worth it in terms of flexibility.
There is no one right type of financing for those buying Fort Worth homes for sale. Look into the terms and conditions of each, talk with the lenders, and determine which options best fit your needs and resources.
Step 5: Buy a Property
Now comes the fun part—buying your first piece of Fort Worth real estate! Your first property's performance is important to your overall business plan and strategy, so choose wisely. This is where the help of an experienced area real estate agent comes in. He or she can conduct a real estate market analysis and help you decide if you should aim for a single-family Fort Worth home for sale, a small multi-family apartment, or some other type of Fort Worth real estate. An agent will also help you avoid making emotional decisions and help guide you to the property that will help you achieve the goals you set forth in your business plan.
If you're ready to launch your real estate investment business, now is the best time to start. When you follow the above first steps and work with an experienced Fort Worth-area real estate agent like
John Zimmerman
, you can identify the Fort Worth real estate options that fit your goals and start off on the right foot.