Selling your home yourself – also known as 'for sale by owner' or FSBO for short – may initially seem a good idea. After all, the profit margins of skipping out on hiring a realtor are fairly attractive.

But selling your home can be a complicated, time-consuming process, especially if you don't have the necessary skills to handle it. So is doing FSBO worth the risk?


We say no, and here are five critical things realtors can do for you that FSBO can not.
Expose your listing to vetted prospects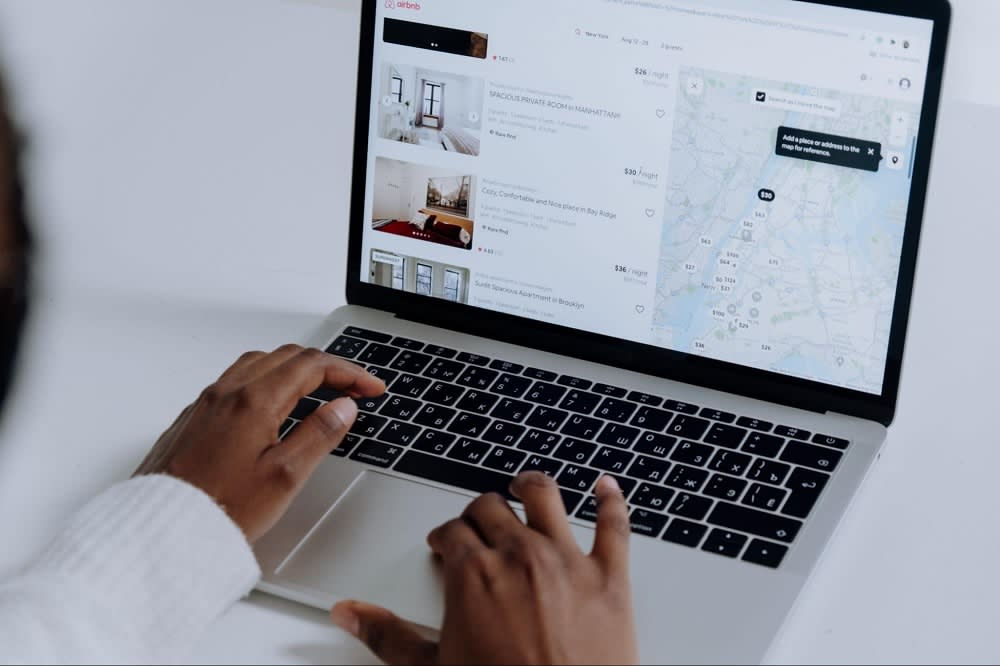 One of the most important things you can do when selling a home is to expose it to as many potential buyers as possible. The more people see your listing, the better chance someone will make an offer on it—and the more likely it is that someone will buy it at or near the asking price.

When you sell without a realtor, however, you are responsible for the marketing and promotion of your listing. This usually means spending a lot of time and money on advertisements. This task is so daunting that in 2020, half of the FSBO listers did not actively market their home or relied on a simple yard sign to spread the word.

Luckily, realtors have access to a database of thousands of people looking for houses in their area called the multiple listing service (MLS). Agents can list your offer on this secured site that is inaccessible to the public and filled with qualified prospects. Because realtors have access to this extra information, they can find the best owner for each property, which increases exposure and helps sell homes faster than FSBOs.
Provide an accurate home value

Most FSBO sellers price their homes based on what they think it's worth, but it's not the best way to appraise a property. It isn't easy to accurately assess the value of your own home because you're too close to the project. You might have spent years building equity in your home and have emotional ties that could make it challenging.

If the house is priced too high, you could have trouble finding buyers and get stuck in a long-term contract with no interest. If it's priced too low, you could end up leaving money on the table.

On the other hand, a realtor has much more experience pricing homes than most FSBO sellers. They know what houses like yours typically sell for and will give you an honest assessment of what they think yours would sell for in today's market.
Determine necessary resources to use on curb appeal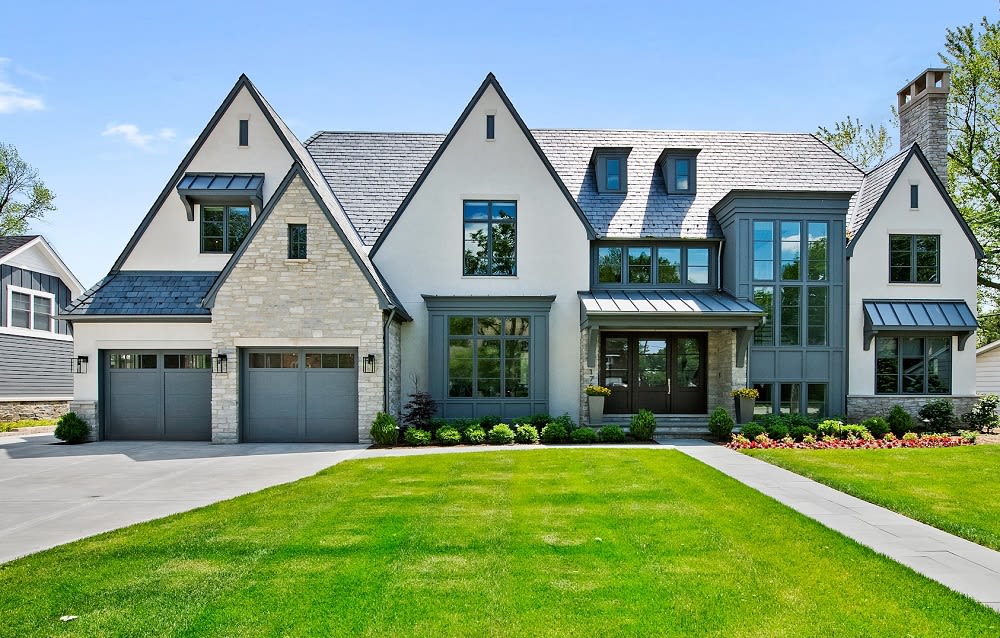 It's easy to get caught up in the details. Maybe you've convinced yourself that you must repaint the shingles or install a new floor-to-ceiling stained glass window to secure an offer. However, an agent can help you determine what staging pieces and renovations are necessary to help your house look its best for potential buyers.

If you enlist the assistance of a realtor, they can help guide you toward renovation choices that align with how other successful sellers in your area have improved their property. They'll also be able to tell you what kind of curb appeal will make your house stand out among its peers.

A realtor with an eye for detail can help you determine which resources will work best for your situation and save you time on projects with potentially dismal returns.
Handle showings and appointments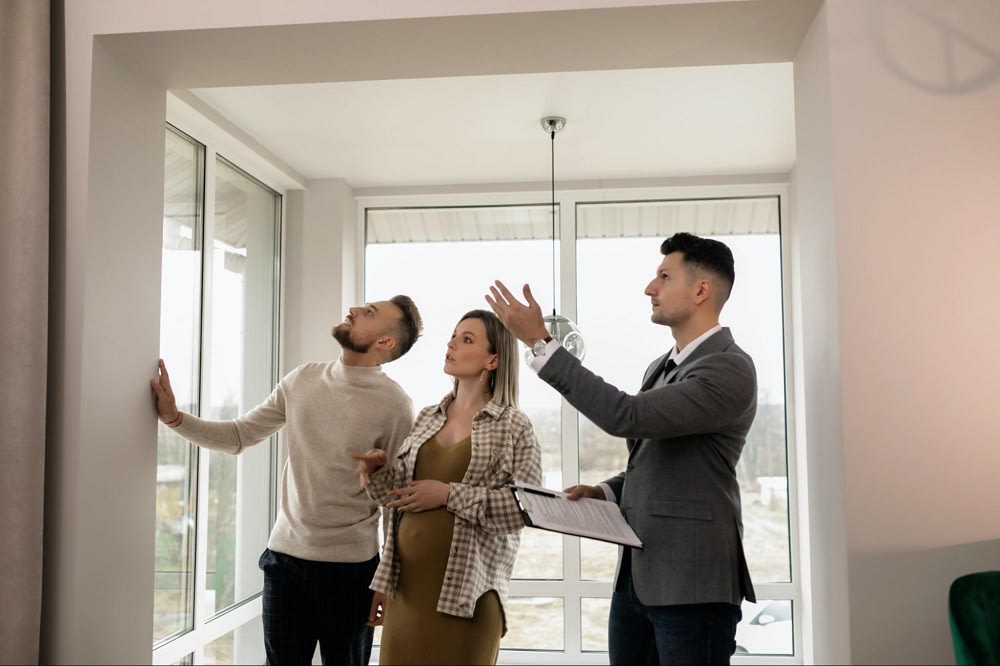 It can be a nuisance to host your own house tours. You must find the time, schedule appointments, and hope the buyer doesn't forget or cancel. If they do, you lose out.

A realtor can handle the showings, keep track of when people want to see your house, and make sure tours run smoothly. They can also screen potential buyers before they come to your home. This ensures your property is shown only to serious buyers.

Lastly, prospects like to discuss what they love and don't love about a location. As the owner, your presence can cause the buyers to choose their words more carefully if they decide to speak the truth. This can impede the practical market research the agent could use to elevate the touring experience to increase the likelihood of a sale.
Protects against future liability and lawsuits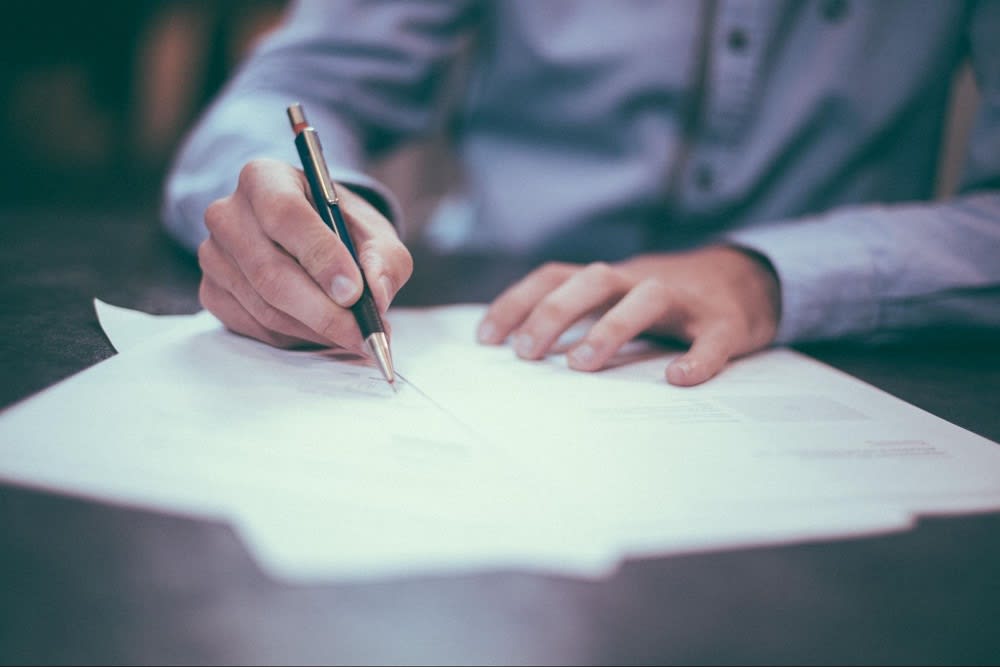 Realtors are trained in critical aspects of real estate law, such as legal issues surrounding contracts and property titles. They also know how to identify potential risks before they become problems like termite infestations or lead paint. Agents will catch these issues during inspections, so you don't get stuck with surprises later.

If anything goes wrong, you don't have to worry about coming up against unexpected legal fees or issues when it's time to sell your property. Your realtor will be there with tips and strategies for avoiding trouble before it starts and keeping everything on track!

When selling your home, a realtor is the best option when you want to close the best possible deal with minimal complications. While FSBO may be an attractive choice for some homeowners, it's hard to ensure that the selling process will go as planned without professional assistance. So why take the risk?

If you're thinking of going it alone with FSBO, remember that when it comes to real estate sales, there's no such thing as an "easy" transaction—and that's where an agent can come in handy!
The
John Zimmerman Group
is the expert in Fort Worth real estate. They are dedicated to helping you and your family sell your home quickly and profitably. Their clients have consistently received top dollar for their houses. With over 30 years of residential real estate experience, John Zimmerman and his team of spirited agents are committed to being your complete resource for all things real estate in any market.
If you are considering selling your Fort Worth home,
reach out
today to learn more about their services.